While personal training is at the core of our business, we work closely with our clients to develop a holistic approach to their overall health and wellness. Driving sustainable change to unlock a more fulfilling life.
Our Mission
Simply put, we want you to reach your own personalised goals and feel inspired to take on new ones. To instill in you a sense of passion for living and moving, as we advise and accompany you through our ACTIVATE - STRETCH - REACH Performance and Wellness Model.
All journeys start with a personalised one to one assessment to understand your goals, record some base level metrics and get a sense of what your body and mind need to be at their best.
Next we'll talk diet, rest & recovery, exercise, stress and supplements and look beyond personal training to your immune system, hormones, toxin levels, digestion, energy and nervous systems for a holistic solution.
Your journey to peak performance and wellness will be an ever evolving process and that's how it should be - this phase equips you with essential habits and life skills to become self reliant and directed on that path.
This means challenging yourself and turning your focus to what will stretch you both mentally and physically.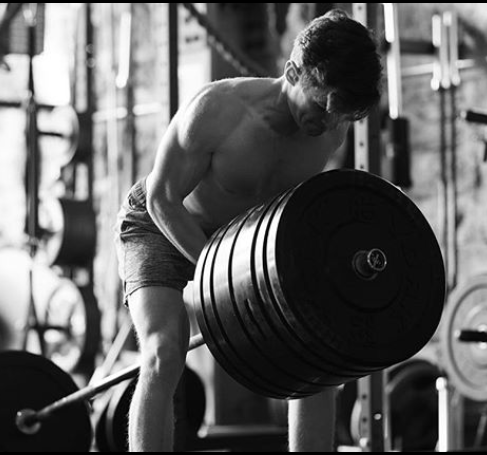 This phase is about applying everything you've learnt to achieve your "Horizon Target", a challenge set for you by the person you want to be.
Through the same level of dedicated one to one support, we will help you assemble a team and provide the high-performance coaching you need to achieve your "Horizon Target".
Then we kick the whole process off again!
Eat for a healthier liftestyle
Build base level strength
Optimise physical performance
Optimise mental performance
Sports rehabilitation
Look good naked
Keep burn out at bay
Achieve career longevity
Improve movement quality
Reignite energy levels